ADVERTISEMENTS
Ədvɚtəs'mənts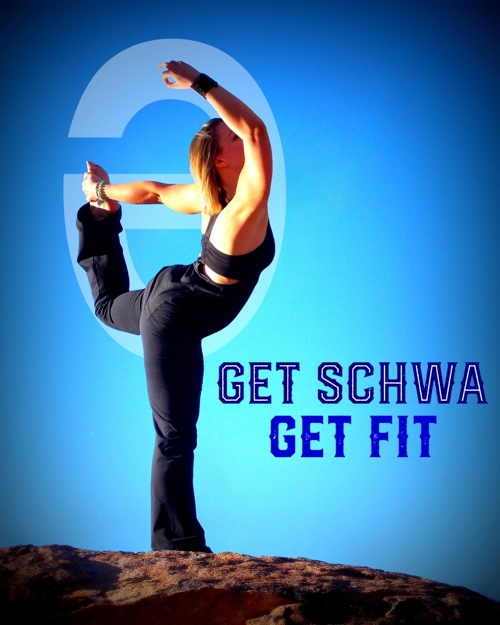 . • ° ə ə ° • .
Feeling stressed? Wound up? Anxious? Overworked? With our Get Schwa Get Fit 6-week programme, we'll have you de-stressing your vowel articulation in no time—and muscle tension, back pain and headaches will quickly melt away.
. • ° ə ə ° • .
Are you a civil engineer, erecting multi-storey buildings on and around tectonic plate boundaries? With our patented Schw-Architecture system, you can test the stress resistance of any car park, hotel, commercial skyscraper or runway simply by articulating unstressed mid-central vowels in the direction of the concrete.
. • ° ə ə ° • .
Do you find yourself standing awkwardly at the edges—if not the periphery—of parties and get-togethers? Never quite sure what to say? Nervous and anxious in approaching members of your desired sex in social situations? Try our schwa-based chat-up lines to get you right in the mid-centre of the social action. Our patented system will show y[ə] how t[ə] articulate kill[ə] lines such as [ə ˈrɪːliː ˈwɒnə ˈgɛɾə ˈnəʊjə]—with stress-free confidence.
. • ° ə ə ° • .
Grad students, are you more Homer Simpson than Homer of the Odyssey? Is your PhD a Ph[də]? Well, de-duh that Ph[də] with the unstressed Vowel-A-Tron 5000. It will convert all your non-schwa cries of despair ('Aaaiiiii!', 'Aaaaaarrgh!', 'Noooooo!') into unstressed vowel schwa-y equivalents, thus saving you joules of energy which you can convert in PhD beautness. Get the unstressed Vowel-A-Tron 500 today!
. • ° ə ə ° • .