ADVERTISEMENT
Series Announcement from
Xerus & Ratufa Press
Studies in
Contemporary Vietnamese
Influences on English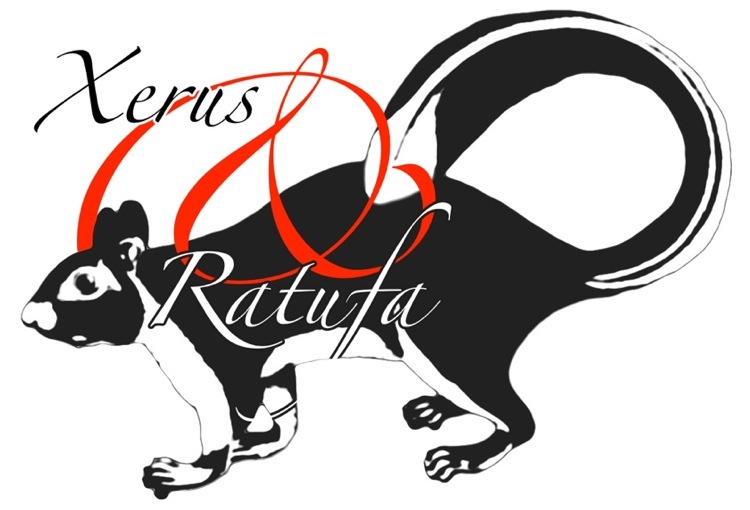 Xerus & Ratufa are inordinately pleased to announce our latest offerings for the better, more discerning sort of linguist: Studies in Contemporary Vietnamese Influences on English. With the spread of Vietnamese cuisine around the world, the language of its creators has spread with it, altering phonological systems everywhere. Xerus & Ratufa Editor-in-Chief Bill Coyne-Buckslightener states, "Historical linguists have often reconstructed instances where under conditions of language contact, earlier restricted distributions have been broadened, such as the phonemicization of voiced obstruents elsewhere than between two voiced segments thanks to Dutch. Similarly, the spread of Vietnamese cuisine has finally resulted in many varieties of English with word-final /ʌ/. Thus, our new series not only analyzes this new development in exhaustive fashion, it celebrates it." With contributions by 542 linguists from every linguistic school except glossomatics, our new series will be a true treasure trove of linguistic delicacies from the gỏi cuốn of the historical overview to the chè trôi nước of the annotated bibliography that will leave you hungry for more in much less than an hour:
Vol. 1. Phở-nology: Theoretical Analyses (2,197 pp., $4,5251)
Vol. 2. Phở-netics: Synchronic and Diachronic Instrumental Studies (1,956 pp., $5,350)
Vol. 3. Phở-lology: The Vietnamese Influence on English in Historical Perspective (1,529 pp., $2,650)
Vol. 4. Phở Phon: The Vietnamese Influence on the Phonetics–Phonology Interface (3,957 pp., $7,835)
Vol. 5. Phở Fun: Sociolinguistic Aspects of Vietnamese–English Language Contact (674 pp., $1,100)
Special offer for the first 100 customers: All five volumes available in a leather-bound box set for a mere $12,000.
Advance reviews are most positive:
"They do make us look cheap."

—Anonymous reviewer for Mouton-de Gruyter




"Can you even charge that? We never dared!"

—Anonymous reviewer for Brill




"One of the hazards Vietnamese refugees faced on the high seas was Vietnamese pirates. The refugees did well for themselves in the New World—now it's the others' turn."

—Mongo Yalbag, Independent Scholar
And for the less discerning linguist, we also offer the following ancillary materials.
Up-to-date insiders' Vietnamese restaurant guides:
You're in Houston? Phở—Get It!
You're in Los Angeles? Phở—Get It!
You're in San Jose? Phở—Get It!
You're in Boston? Phở—Get It!
(Later volumes will be published every six months.)
Cookbooks and personal health:
Nothing but Phở-Kin Soups: Phở and Related Soups for Guests
More Phở-Kin Soups?!? Additional Recipes for Phở and Related Soups
Phở Cough: Traditional Vietnamese Soup Recipes for Flu and Colds—A Book to Give to Those Who Need to Go Home
And in a special offer to all our loyal customers who have kept us afloat through thick and thin, good times and bad, come rain or come shine, we are offering a 20% discount on any orders purchased in-store. Just present three receipts dated within the last five years for any amount over $1000 to the cashier, and she or he will direct you to our special Phở Queue to thank you for all you've done for us.
---
1 Or equivalent in local currency.